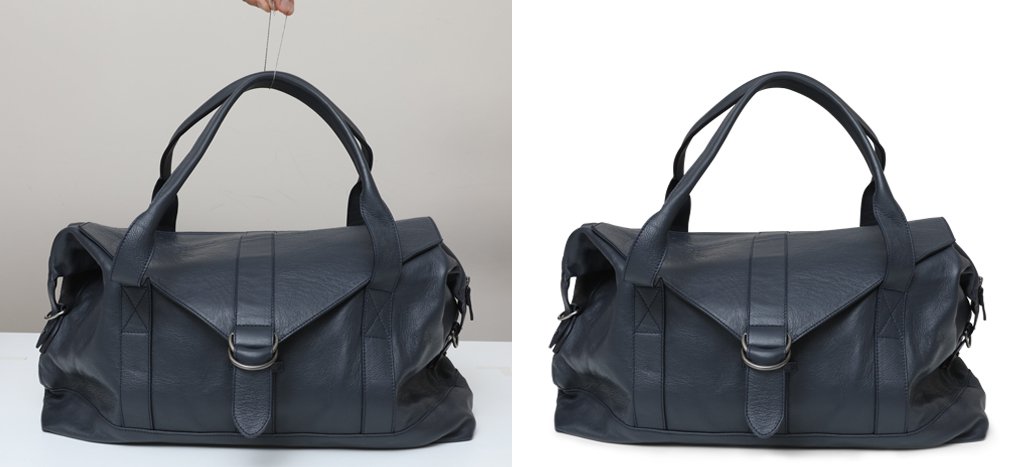 Background Removal Service at Clipping Path NYC!!!
Background removal Service is a kind of photo manipulates technique to separate the undesirable background from the picture. Most pictures from the internet contain background, either a dark or white-colored. Removing the background from a picture can be a really tricky process, particularly if the subject you want to cut out has lots of hair, or if the background is extremely complicated.
If you want to increase the visual value of your images by removing undesirable background or changing current background with new interesting one, then you have come to the right place.
Clipping Path NYC is accomplished with dedicated experienced designer to provide the best of background removal services. It is our specific service to keep extensive quality and cut out the in a right way. We are not impressed you to believe us but we are ready to throw a task if you select trial option.
Our Price for Background Removal Service
Our price range is also affordable and we are beginning from $0.39 per image for remove background. For complicated picture it may up higher but will be reasonable for you. In case if you have bulk order of pictures after that we can offer an amazing discount for the service. We are only a graphic design studio which is dedicated to succeed the turn-around. Our designers are recognized regarding our customers requirement and eventually they provide their done images consequently.
Most important features of our image background removing service
Clipping Path NYC offer an extensive range of image background removal services that includes removing disturbing objects, background manipulation, eliminating unwanted person and more. Our experts are not limited to just modifying, cleaning and improving image background, we can also help you for photo improvement, clipping path, photo retouching, image resizing, image cutouts, image color correction, etc. to give your images a fresh and creatively attractive appearance. Besides background removal services we can implement below features as per as need of our customers:
Removing the background
Removing dark spots
Removal and replacement of subject
Removing people from the background
Re-creating the background of images
Increasing the brightness of the picture
Why we are the Best Offshore Graphic Design Company?
At Clipping Path NYC we have been in the industry for more than 7 years and have provided over 100 clients all over the world, we provide services that save money of our customers.
We are a top graphic design agency for background removal, and work for designers, online businesses, small businesses, corporations, bloggers, webmasters, etc. We have an expert's team that works 24 hours and 7 days a week to make sure client deadline.
Which tools we use?
There are different type of tools to make separate expected picture from surprising thing. Now-a-days, everyone used Adobe Photoshop for remove Background. Here different type of tools is getting in Adobe Photoshop, Such as Pen Tool, Channel mask tool, Lasso tool, Background Eraser tool. Pen tool is the best option to ensure high quality for image background removal.
Check Out Our- E-commerce image editing service