Our Clipping Path Service Start From Only $0.38/£0.29 per image.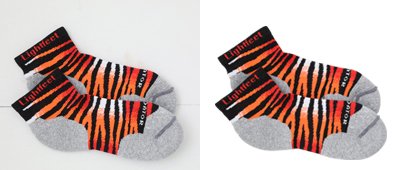 Clipping Path Service
Basic Clipping Path: $0.39
Simple Clipping Path: $0.49
Complex Clipping Path: $0.99
Super Complex Clipping Path: $1.50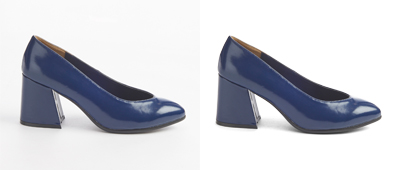 Photoshop Shadow Effect
Drop Shadow: 0.20
Original Shadow: $0.29
Reflection Shadow: $0.39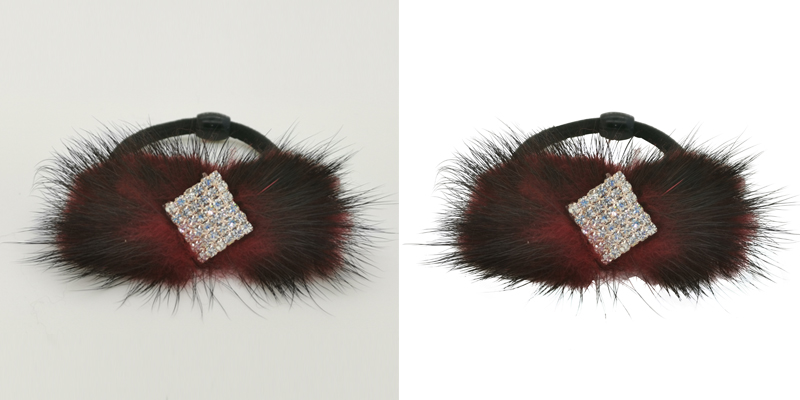 Image Masking Service
Hair Masking: $0.50
Layer Masking: $0.50
Alpha Masking: $0.50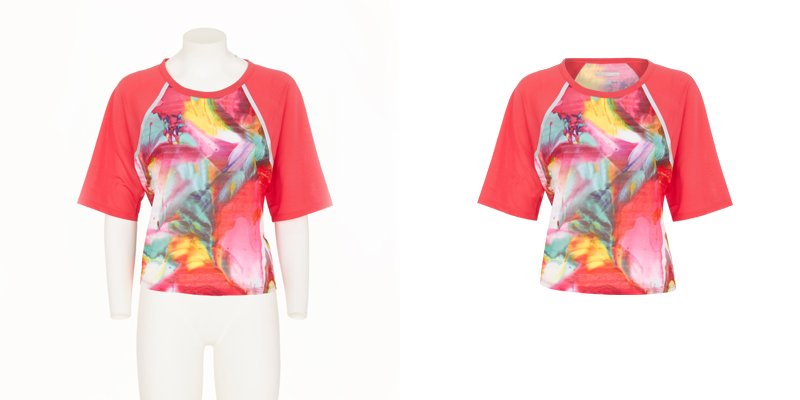 Ghost Mannequin Service
Neck Joint: $0.50
Mannequin Remove: $0.50
3D Ghost Mannequin: $1.5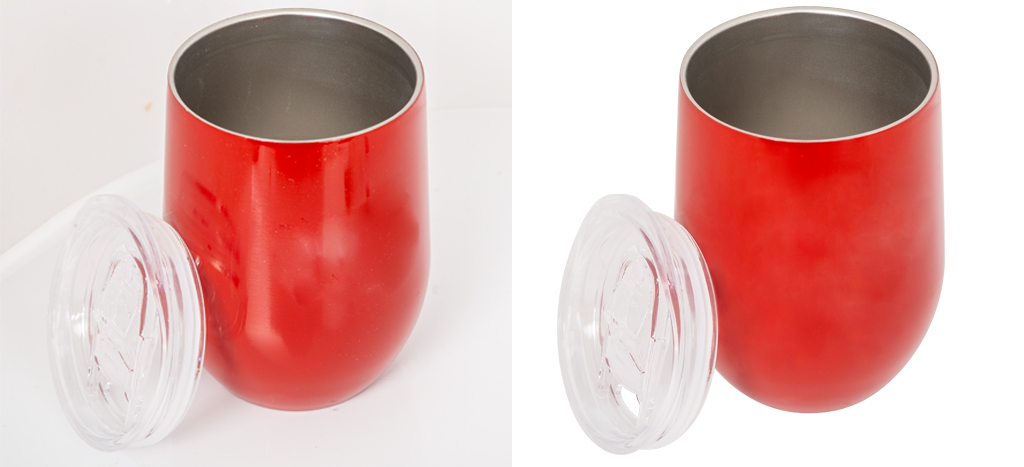 Photo Retouching Service
Basic Retouch: $0.49
Object Removal: $0.39
Advance Retouch: $1.50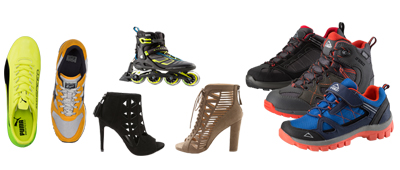 Ecommerce Image Editing Price
Clipping with Resize for Online Store: $0.49
Clipping with Shadow Effects for Online Store: $0.99
Advance Features for Online Store: $1.50
We want to give best services to our clients with a reasonable price. Clipping Path NYC offer world best clipping path service with a competitive rate. Our various prices have selected according to your image requirement. Always our prices are very nominal and reasonable.
We categories our clipping path service in four steps these are simple clipping path, complex clipping path, super complex clipping path and compound clipping path. There is no extra hidden charge or extra hassle in our prices.
But if you have bulk order, we offer special prices for you. We are completing able to handle large project with client deadline. We believe our clients are our asset. Our aim is always to assure you to 100% satisfaction with the world best service.
We're offer 10% discount for bulk order. Please feel free to get a custom quote at Request a Quote.