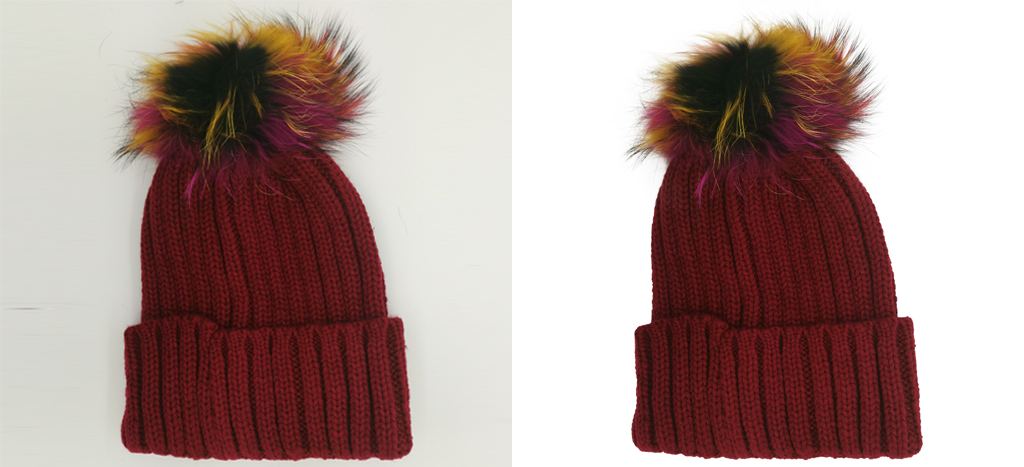 Hair Masking, Layer Masking, Alpha Masking, Channel Masking, Transparent and Edge Masking Services.
Image masking services is the process of removing background from an image, either to cause the image to stand out on its own or to position the image over another background.
There have some images which have fuzzy or unclear background which is not ideal to use Clipping Path, where we need to implement image masking technique. We want to make sure quality through our tasks and we comprehend well the characteristics of the tasks. We always think the choice of our customer to offer maximum features.
When and Where We Prefer Image Masking Service
Image masking has many kinds of uses. Some complex uses for background removal are mentioned here. For smooth edges of a picture like hair, doll furry, clothes etc. Image masking service applied in grouping with the clipping path service to remove or replace the background. For hard edges clipping path method used, for the fuzzy or smooth edges masking is used. In the situation, where it cannot be possible to get more precise details of smooth masking with the clipping path method alone, image masking service is called upon to separate the item from the background.
Pricing of Image Masking Service
We are providing this service on affordable cost and the basic cost begin with $1 for each picture but cost mainly depends on picture complexity. Beside of service we are also offering:
Clipping path
background remove
Drop shadow
raster to vector conversion
photo retouching
image manipulation
We are providing special discount for bulk photos.
So do not be wait deliver your photos to use and we will begin to deliver you a quote after that we will begin the job.
Which tools we use for image masking?
We use the newest edition of Adobe Photoshop CS for our image masking performs. Some of particularly that we use consist of –
Alpha channel masking: This method is used for transparent and clear image that are difficult to mask by creating layers over it.
Transparency masking: This method is used for eliminating clear things, such as glass, from the background
Complex layer masking: This method is used for featuring fine things without anyone's background such as down, hair or smoke
Collage covering up: This method is used to remove the background from an image.
With numerous types of method being used by our Clipping Path NYC team applying the greatest levels of expertise and perfection, you can tell of the very best quality of work.
Why we are Special
In Clipping Path NYC, Our expert graphics team uses background erase tool for hair, fur, clothes, skin with smooth edge to change color, image visibility, contrast, brightness etc. We work for world renowned e-commerce websites, advertisement agencies, fashion houses, magazines, model photographers and product photography. So on for offering image masking service by using background erase tool.
Check Out Our- Shadow Making Service