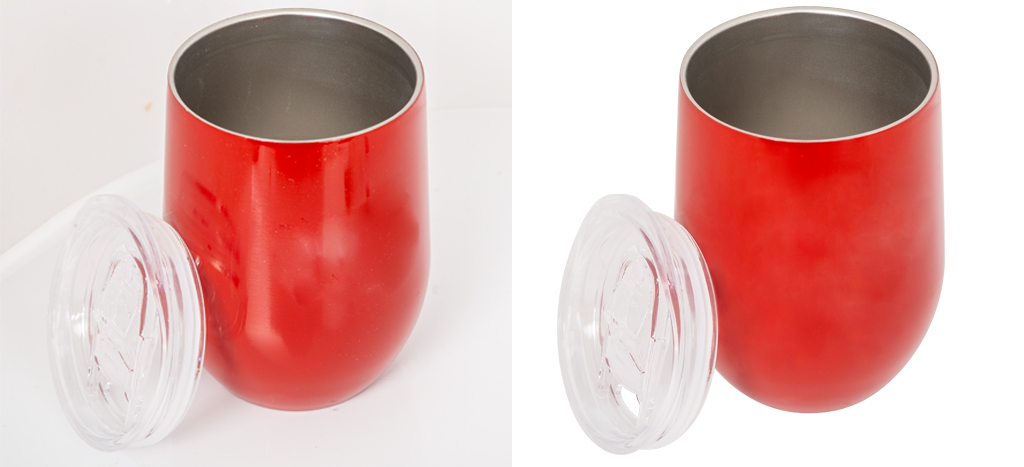 High Quality Product Photo Retouching & Enhancement Services.
Clipping Path NYC is now starting to assist those people who want to acquire the best photo Retouching service online presently and print media. Such kind of service is one of the things that this organization can provide to all of its customers online. This photo retouching service for images was made with the use of the upgraded features and devices for photo editing. The individuals who will take care of the images of the customers of this organization are expert electronic photo performers who have outstanding abilities in all types of retouching services for every type of images.
All of digital photographer that is present in the service of clipping path NYC has extensive experience in digital photography and several elements of marketing. The organization is designed to provide the most efficient Photo Retouching service in the different parts of the world. This retouching support for the different types of pictures or pictures of the stated organization is split into three categories. The first category is called primary retouching support. In this particular support, the simplest techniques in retouching a picture are being used to fulfill the requirements of those individuals who want to make their pictures more eye-catching.
Important information about Image Retouching.
If you have an interested in making your photo amazing, then you should identify about photo retouching service. For example, some methods, which will help you to improve the value of a picture? This can be done by editing contrast of a picture and adjusting the color. Implementing levels and reducing disturbance are also part of the process. If you want to provide an ideal look to your photo, you should know the fundamental information about retouching the image.
Costs of Photo Retouching Service.
At Clipping Path NYC, our photo retouching service start from $0.49 per image.
With over 11 years experience in graphic design industry, we can remove backgrounds, unwanted objects and any people image from photos using the newest technology.
Our Picture Retouching Services
We provide you a wide range of photo retouching services to our clients personalized as per their specifications. Such as:
Portrait Photo Retouching
Jewelry Photo Retouching
Wedding Image Retouching
Real Estate Photo Retouching
Product Image Retouching
Amateur Image Retouching
Commercial Photography Photo Retouching
Glamour and modeling photos
So if you have amazing pictures of holidays, birthday parties and weddings that are being damaged by one people who has their sight shut, a shrub protruding or someone you don't know in the background; Quick Pictures can appropriate these and create your picture ideal with our photo retouching service.
Our special Offer for our valuable clients:
Membership plan
Free revisions
Special rate
Rush order options
24/7 support for all
If you have images that you want retouched fast, make sure you get in touch with us. Provide us with an opportunity to illustrate to you how expert we are in image retouching. Gets the best photo retouching services at costs you can expense?
Check Out Our- Ghost Mannequin Service