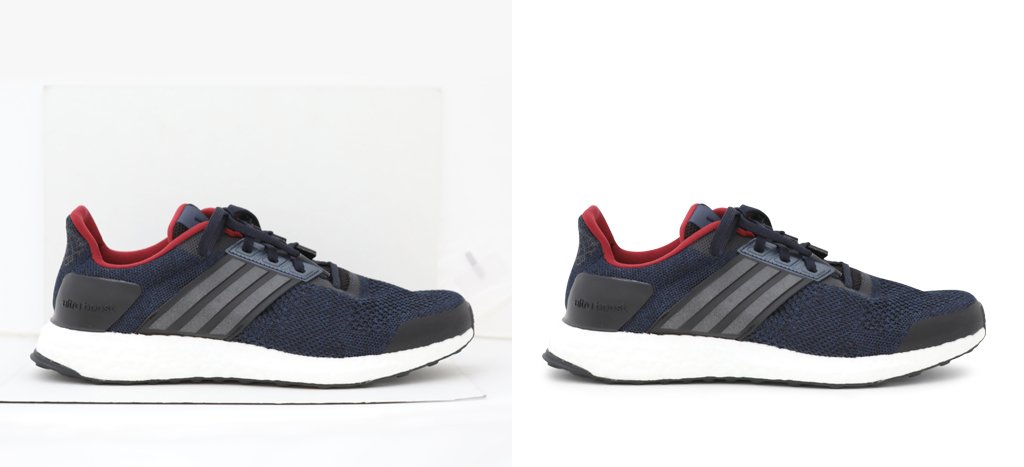 Photoshop Shadow Effect Service Make Your Product Images More Reality.
Shadow Effect Service in Photoshop is an image effect which makes the impression of a supply of sunshine glowing from above on products. This makes a shadow to appear like it is shed behind the item. It delivers detail to an image by creating removing reverse. This provides the effect of perhaps a fake darkness or dark areas from lighting and is often behind or under an image. Backdrop that is extremely mild or white is not more intense for maximum outcome of fall drop shadows.
Visual Market has brought up its range to a large extent. For posting reasons, you need natural looking and high quality images. Drop Shadow might seem an essential idea in graphic designing but at the same time, it entails a lot of abilities to carry out the effort efficiently.
At Clipping Path NYC, we offer high quality services in Shadow effect. Regardless of the completeness of the project, we can always put on the truly amazing show and bring you suitable results. Making a new shadow or money current one, editing shadow and make it more actual etc. can be done with the help of clipping path and others Photoshop techniques.
Advantages of Using a Shadow Effect Service
The advantages of a shadow effect service range from a cut in budget to a huge loss of plenty of it takes to set up the image of the item or item. When operating, there is very short amount of a chance to take new images of the items, as there are much bigger issues, and being able to personalize what type of shadow or reflection shadow would be best for the item without the need to take several images of the item on a area that may never turn out correct anyway helps you to save that much needed time.
The shadow effect service also comes with bulk discount rates, for example when the consumer needs a team of images with their own personalized shadows or reflections, the cost per image reduce. This is great for anyone looking to start a new company or line of merchandise, as this money can then be put into the company or item of their selecting.
Who Might Use this Service?
online marketing
advertisement media
web media
promotion
product photography
visual presentation
Different Types of Shadow Effect Services:
At Clipping Path NYC, we provide a few kinds of Shadows making services as Natural/Product Shadow, reflection shadow making, drop shadowing which can be used to your Pictures. Shadow making service could make your Pictures more genuine and organic.
Natural or Product Shadow: Natural shadow or product shadow impact can make a picture more inviting.
Reflection Shadow: Ideal for presenting a product on an area, a reflection shadow will indicate whatever is on top. Reflection shadow making service is required, effective, especially in situations where you need to emphasize an image.
Mirror Image Making: Mirror images, as the name indicates, means exactly that. Making one image reflection, can give a picture a special effect. When used effectively with the right topics it can create impressive effects!
Drop Shadow Making: Drop shadows are the type of shadows that you would usually see next to any object. In real life, drop dark areas are created by some kind of light.
Why we are special:
Free trial service
Provide best quality image
Offer competitive prices
dedicated team to support
Should you be looking for expert drop shadow service all you have to do and the best possible would be get in touch with us? We are going to just be too satisfied to assist you.
Check Out Our- Background Removal Service